Below are production photos from an array of theater projects worked my 14 year career. Over the years I've had the pleasure as serving on a range of roles in the theater including: art director, scenic designer, associate scenic designer, assistant director, media designer, illusion designer, scenic artist, stage manager, props master, master of masks, fabricator, props artisan, props painter ect.
Venues / Clients Include:
Lincoln Center Theater, The Metropolitan Opera, Cirque Du Soliel, Elton John, Santa Fe Opera, The Juilliard School, Playwrite horizons, The Public, La Jolla Playhouse, Westside Theater,  Williamstown Theater Festival and many more around the country.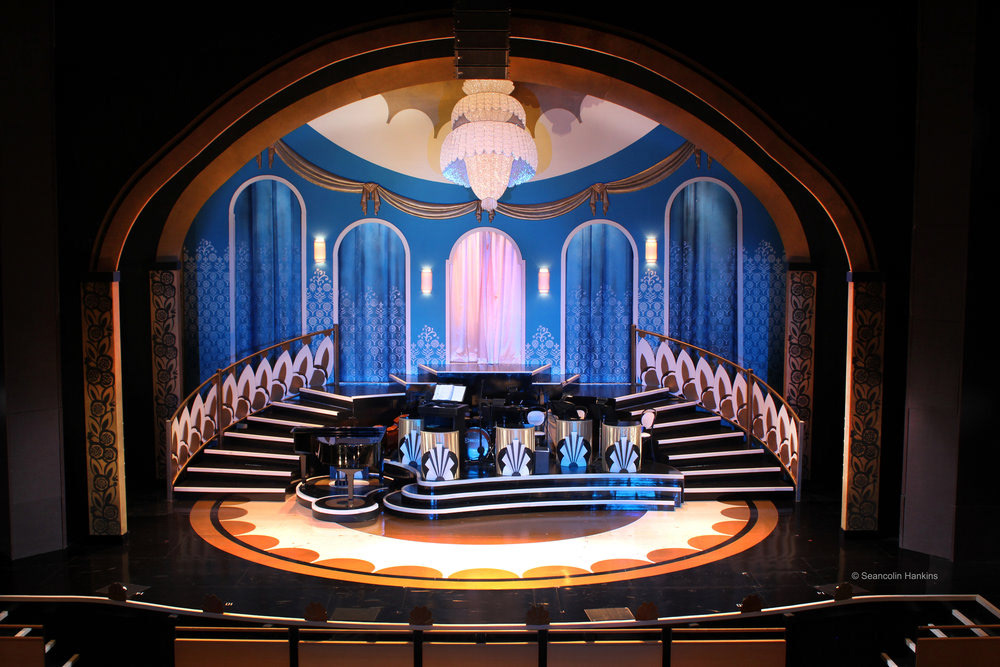 (above) Animal Crackers, Willaimstown Theater Festival - Assistant Art Director/ Scenic Designer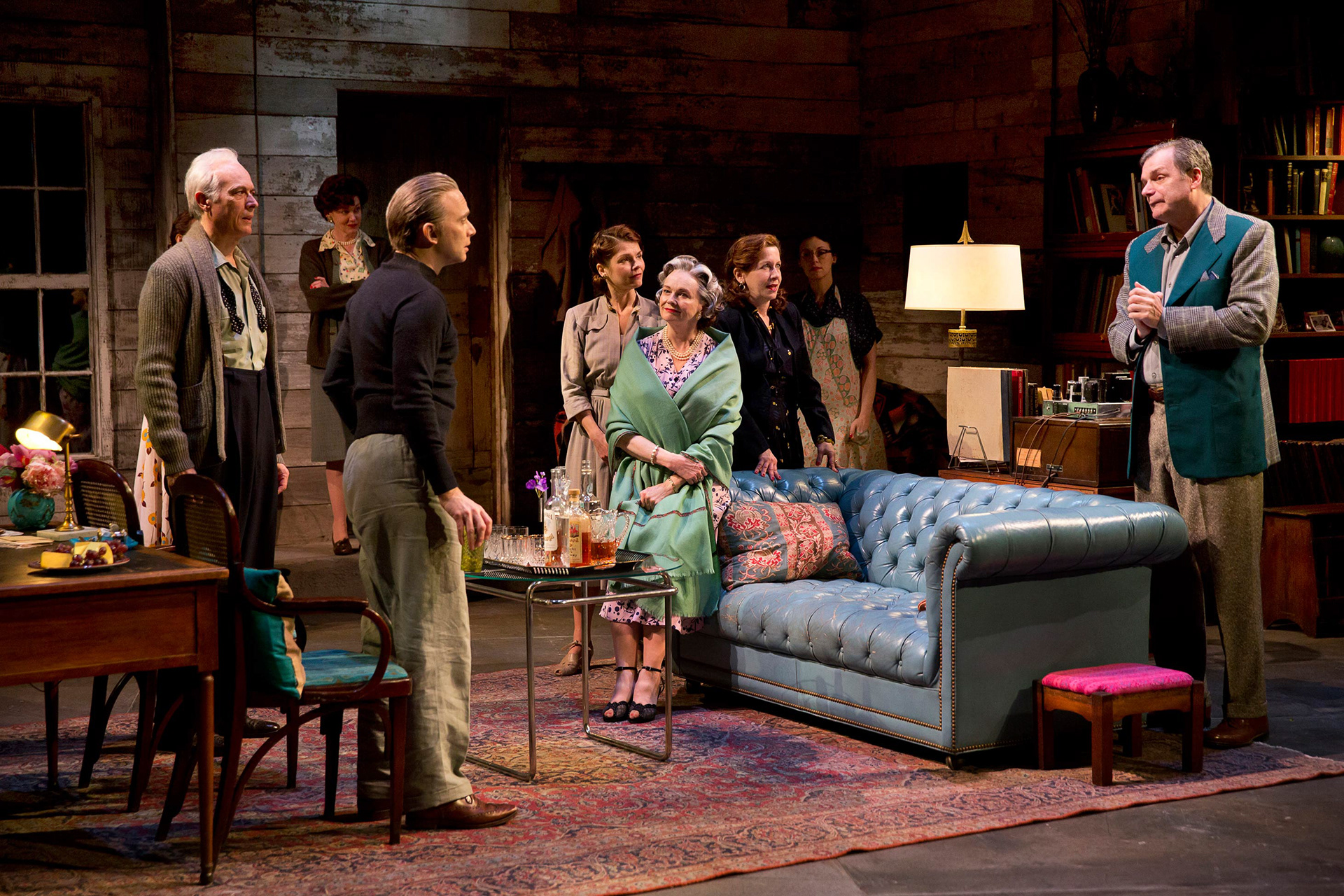 Lincoln Center Theater  - Props and set dressing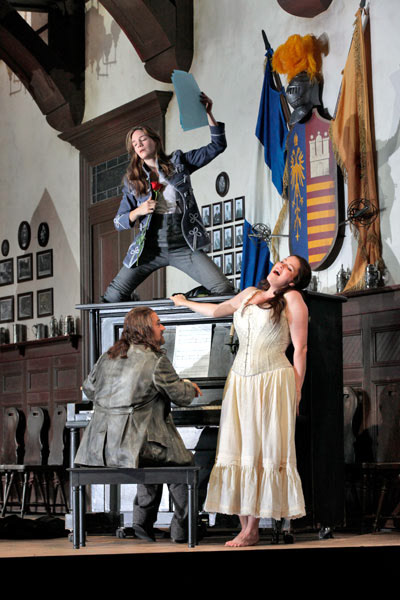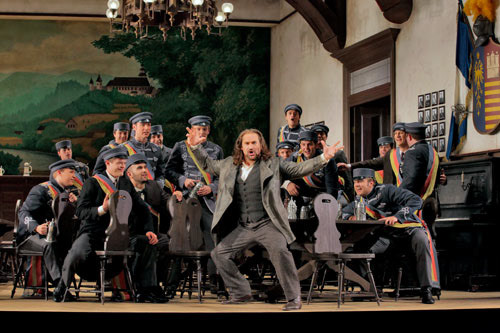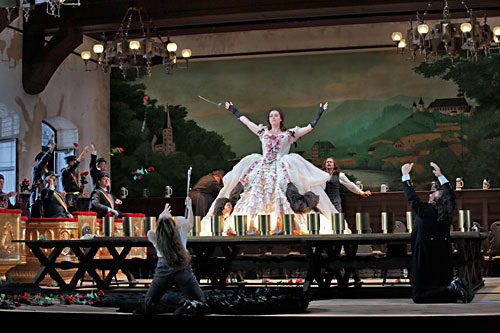 Santa Fe Opera - Scenic and props painting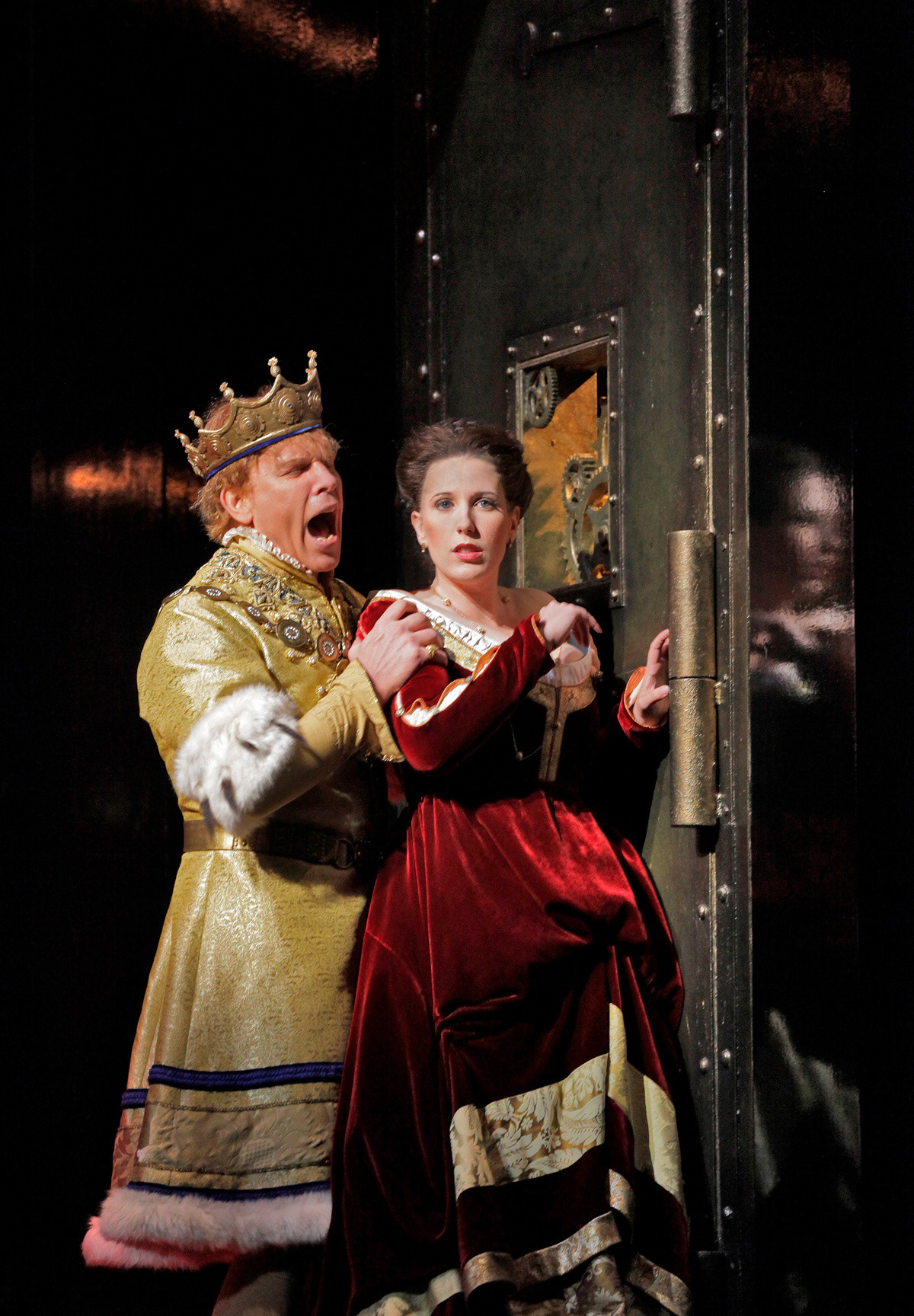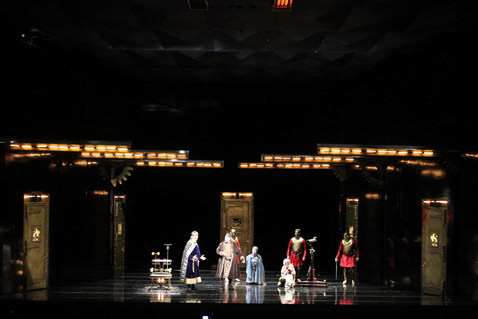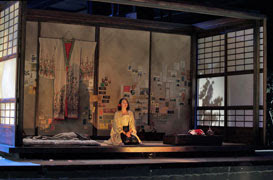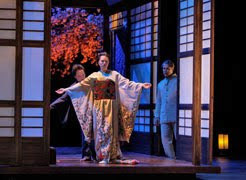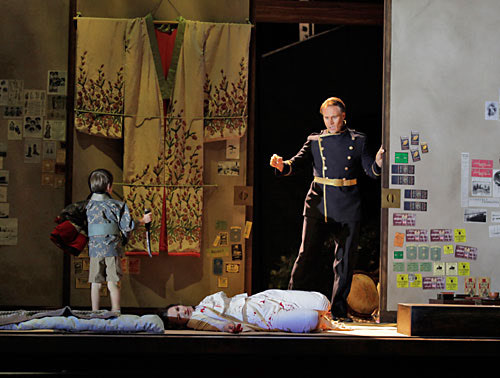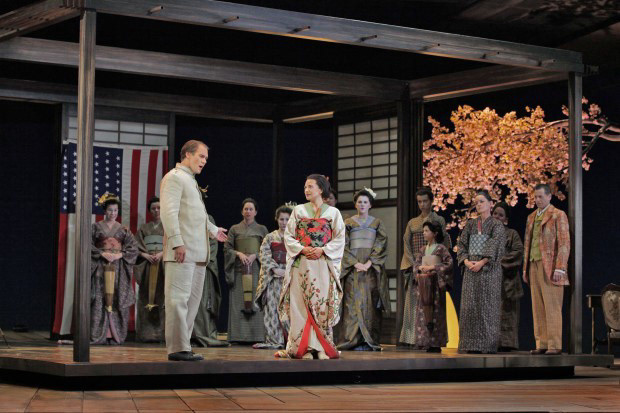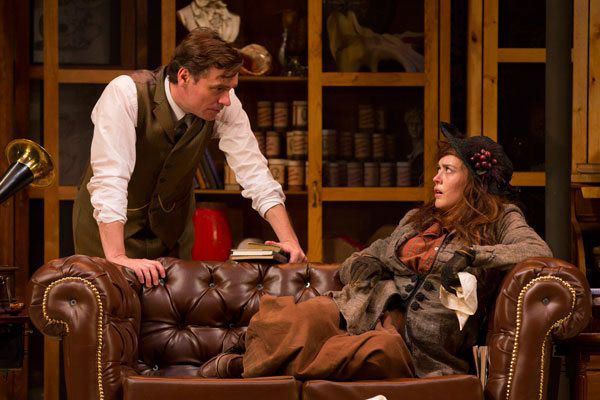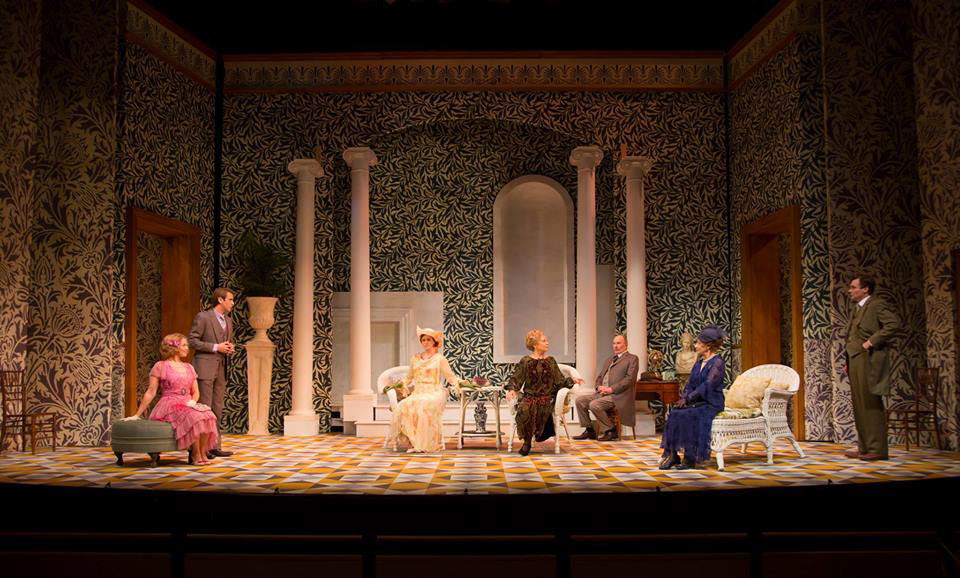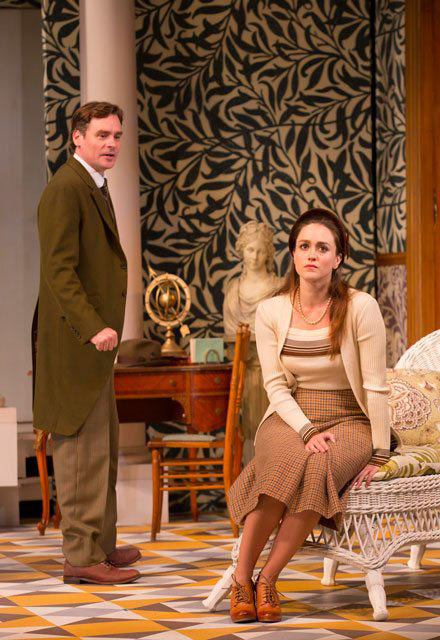 Williamstown Theater Festival - Assistant Art Director / Scenic Designer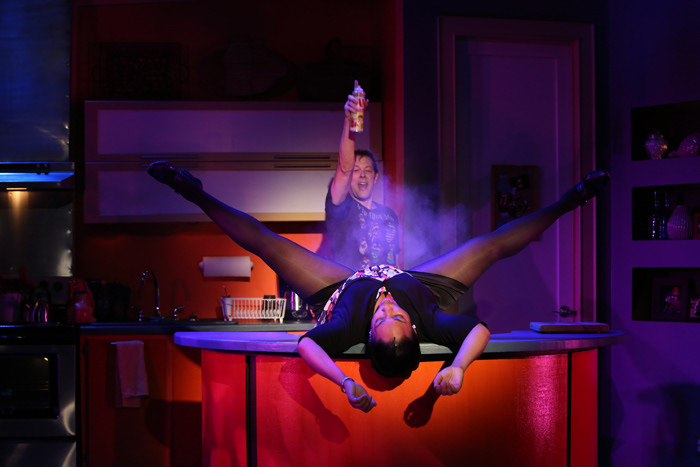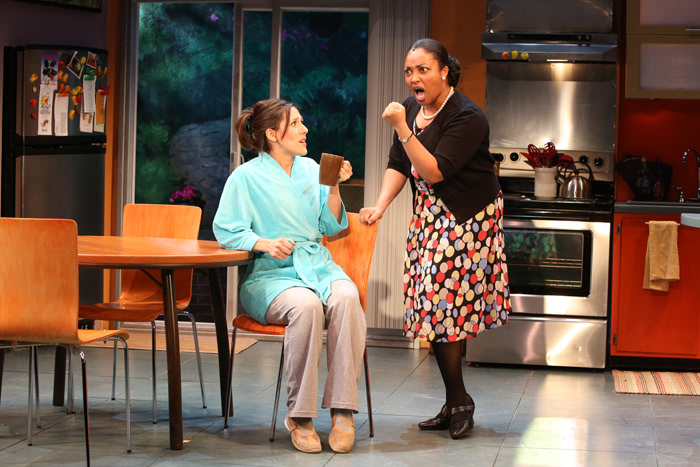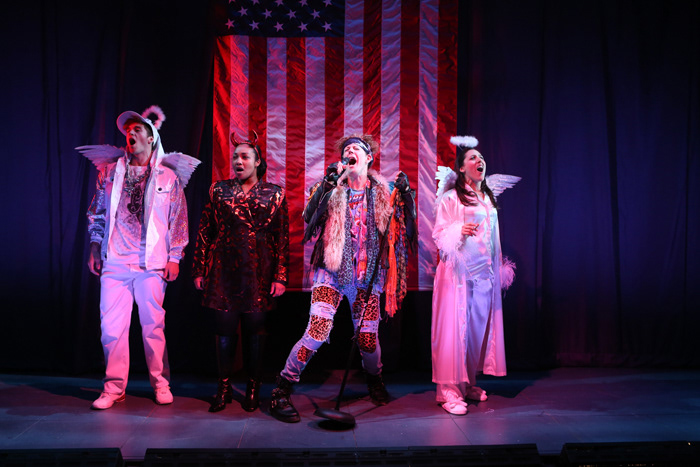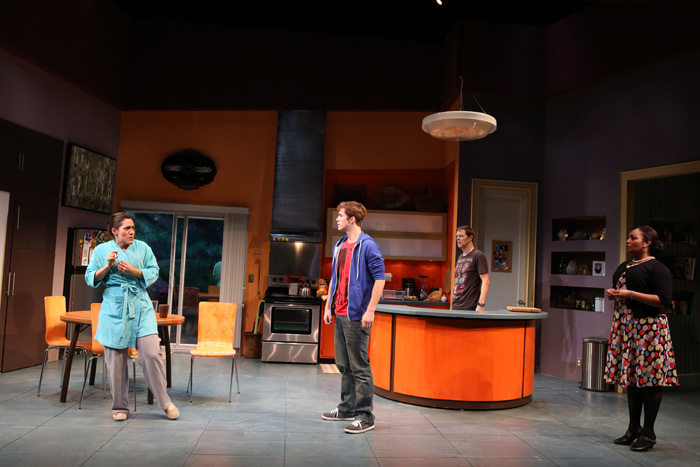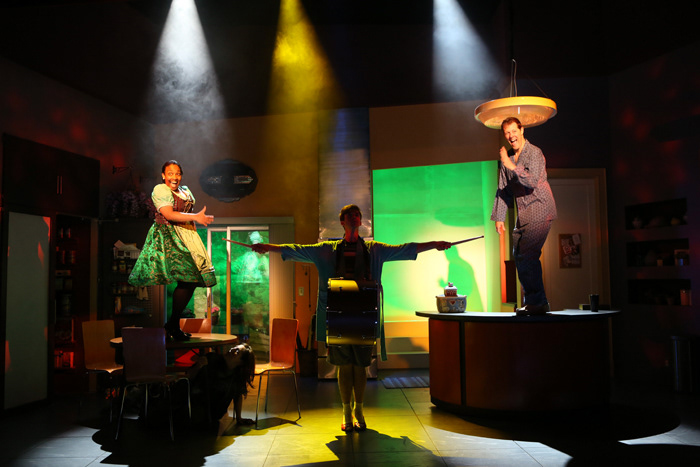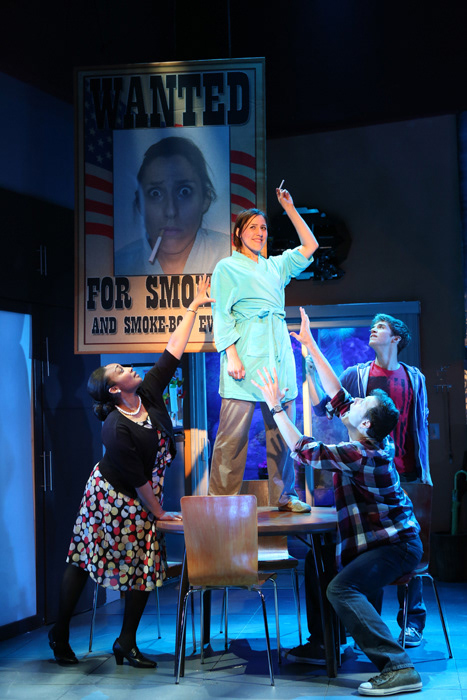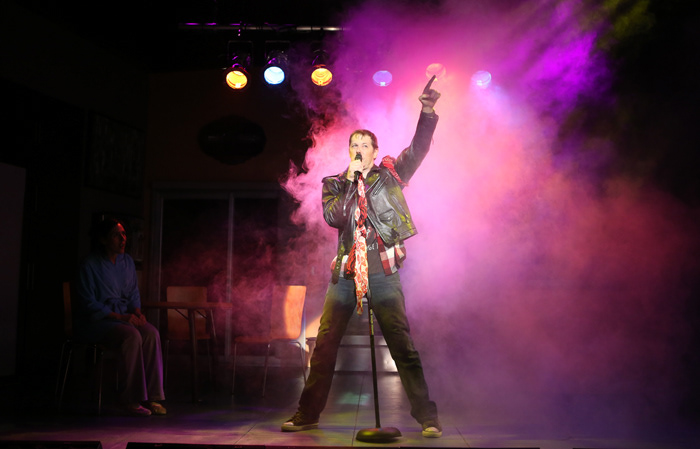 The Last Smoker in America - West End Theater -Assistant Art Director/ Scenic Designer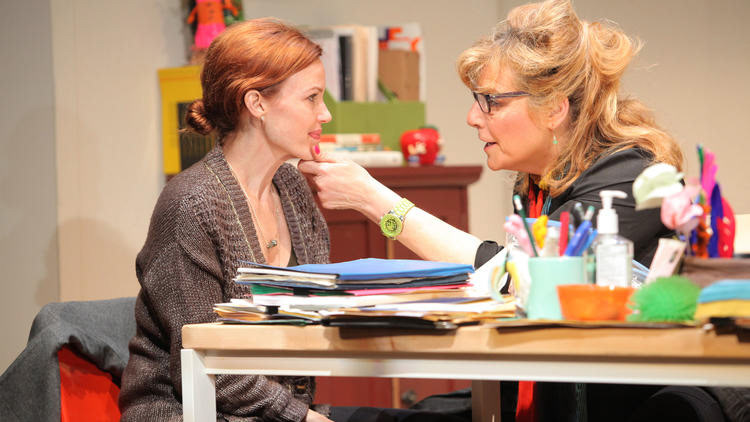 Lincoln Center Theater  - Props/ Set Dressing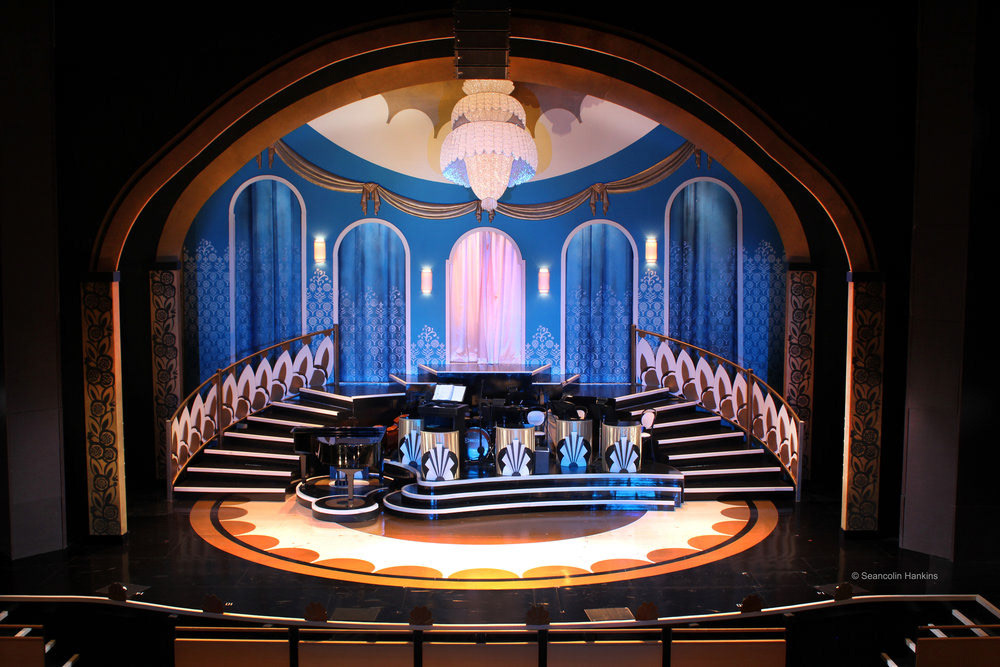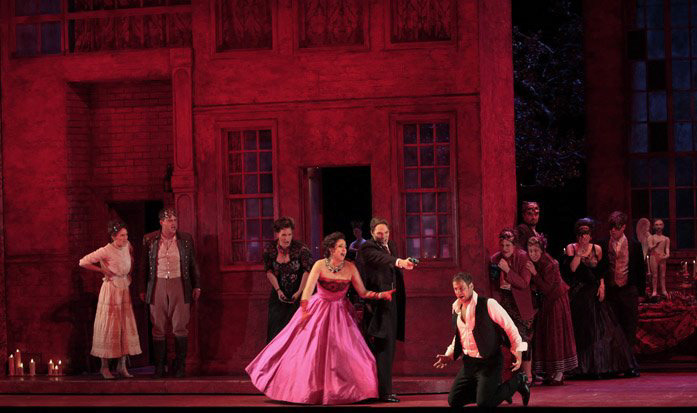 Scenic Art and Props Painting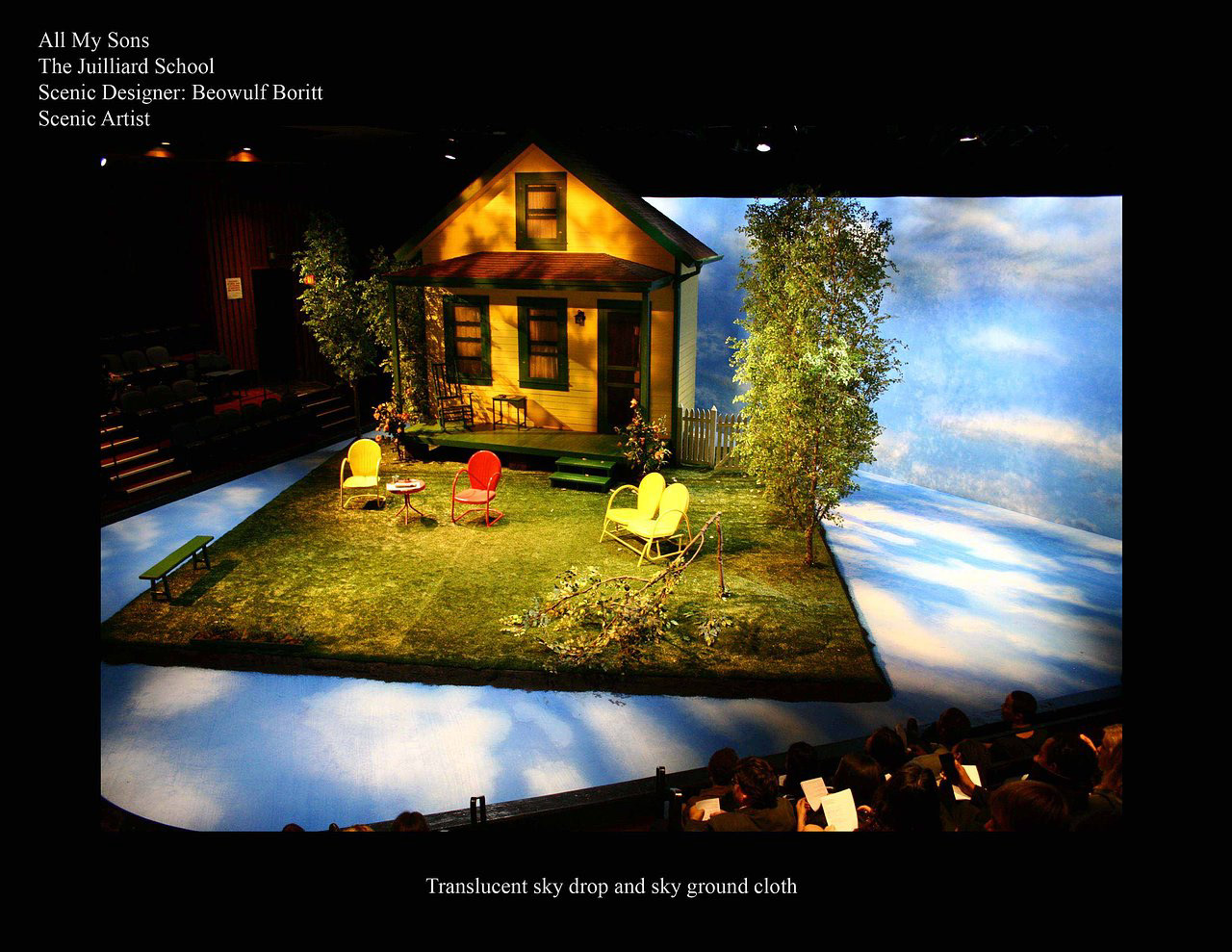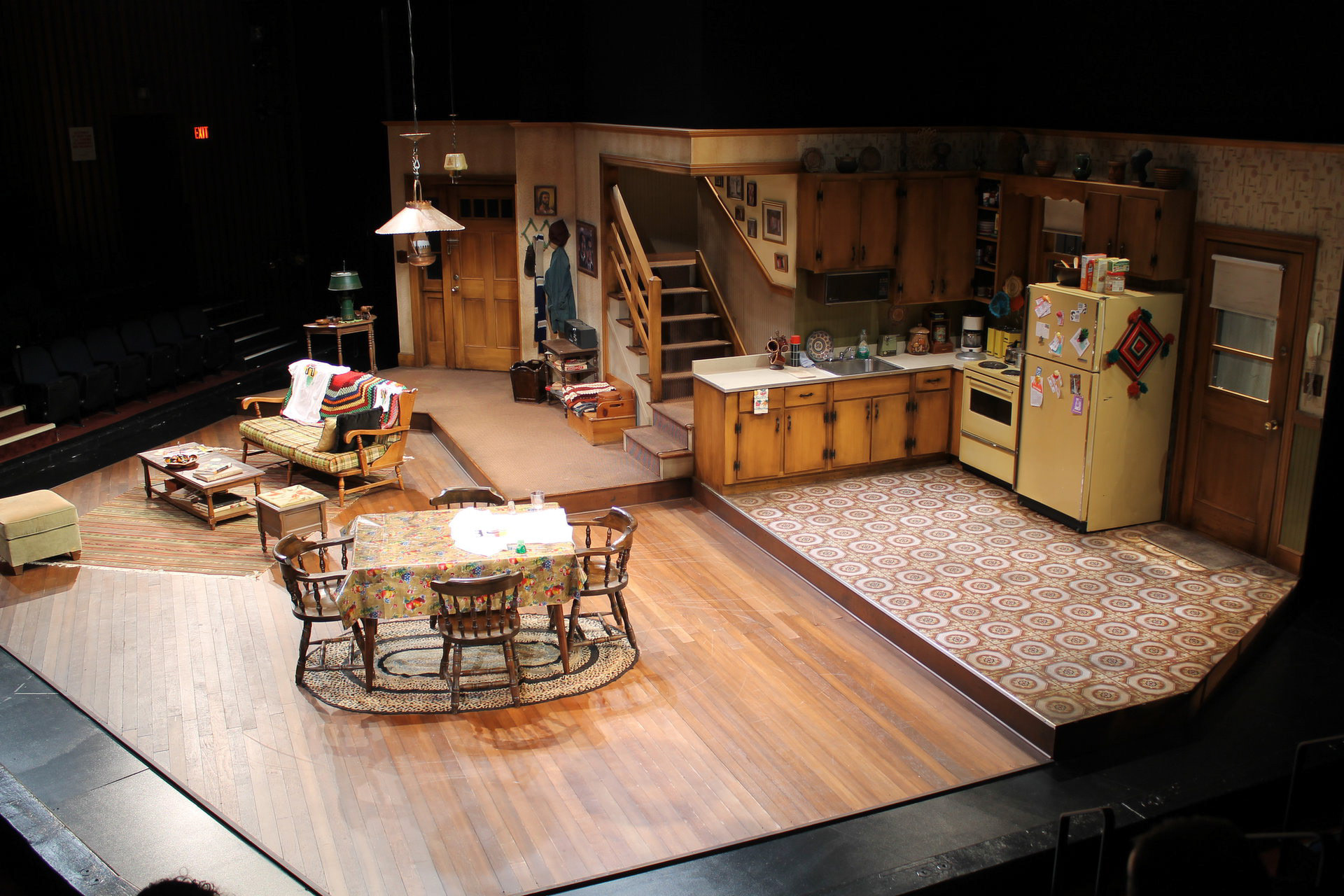 Scenic Painting - the Julliard School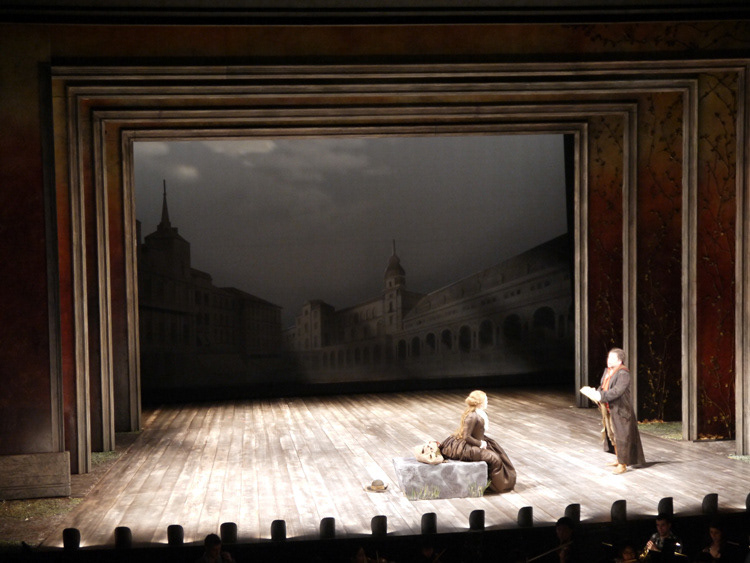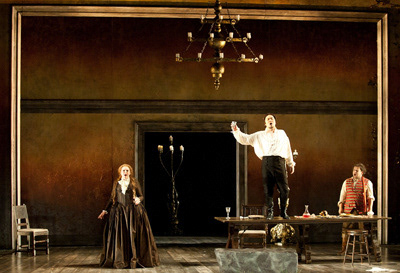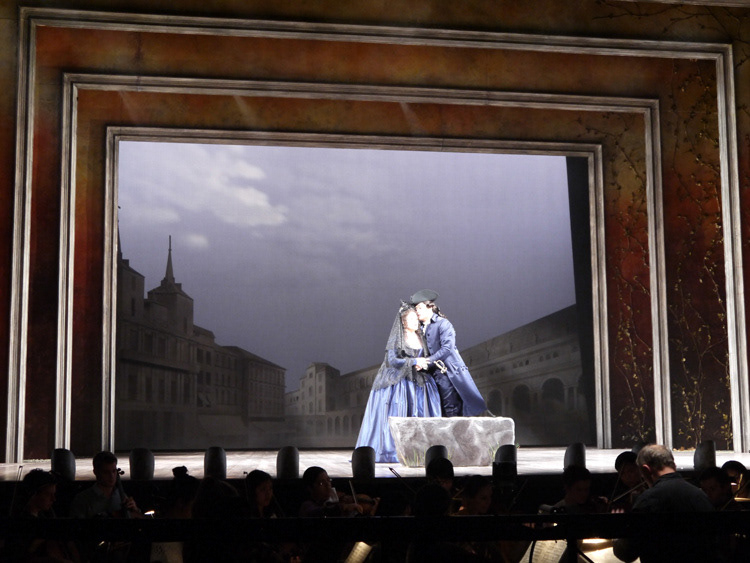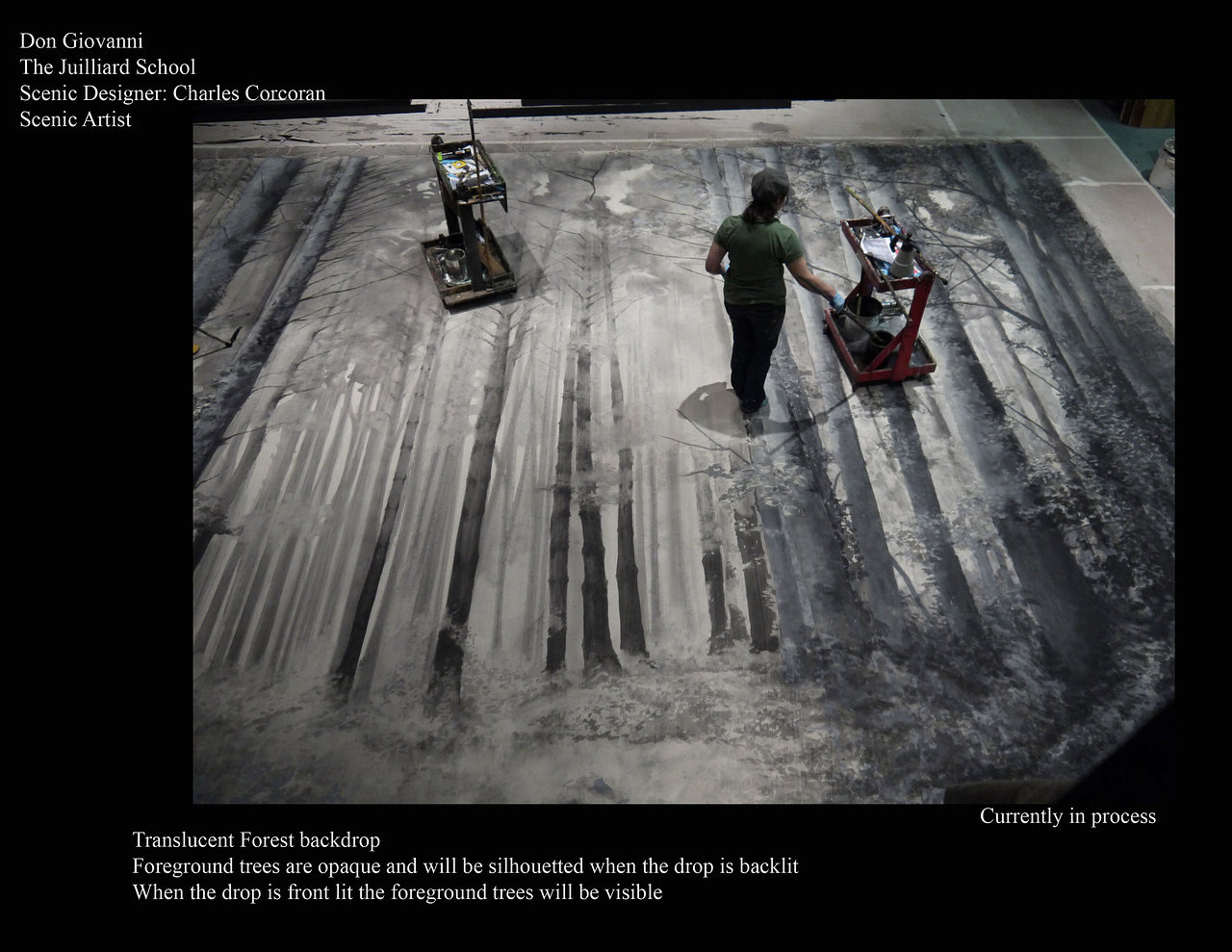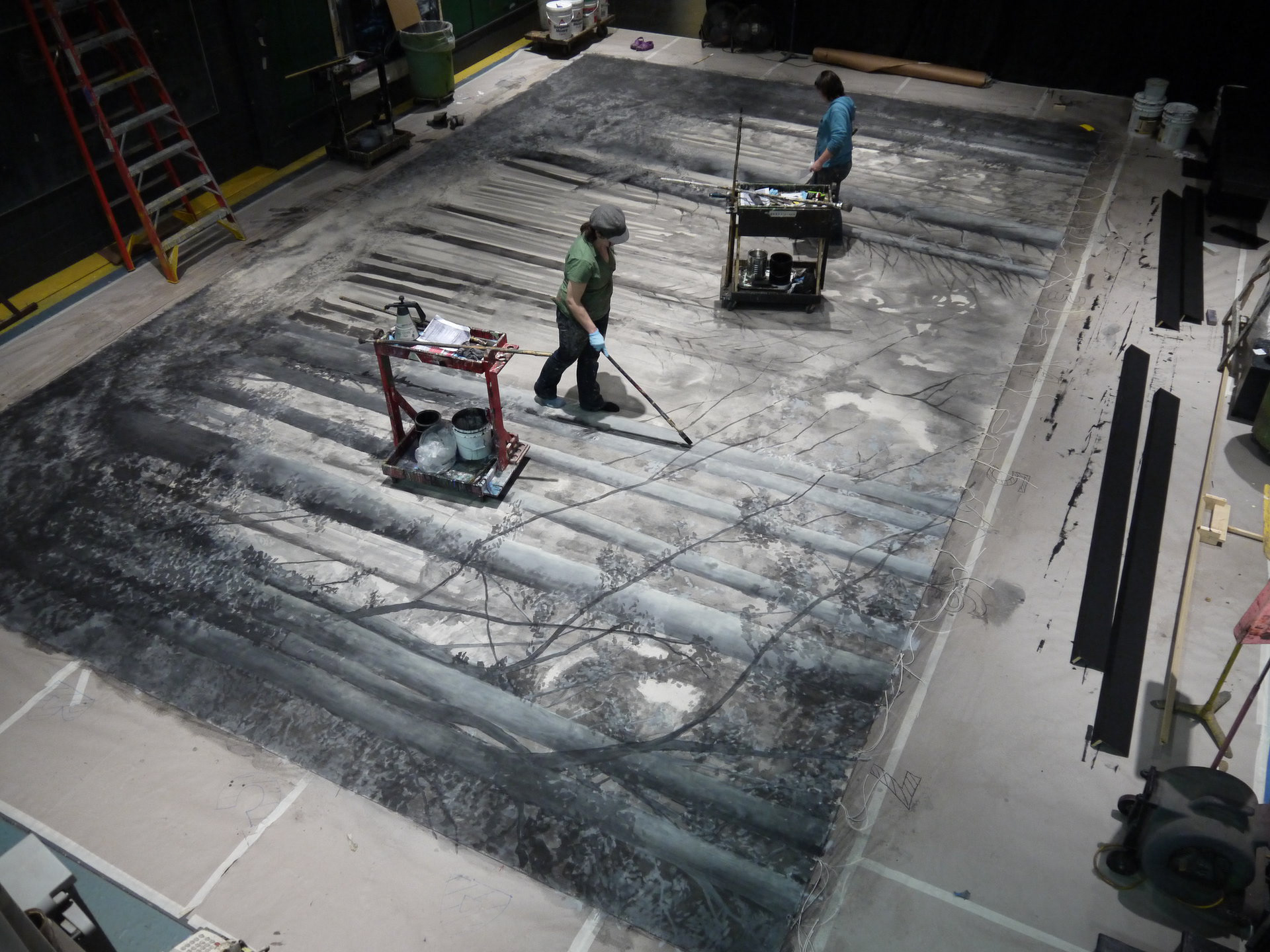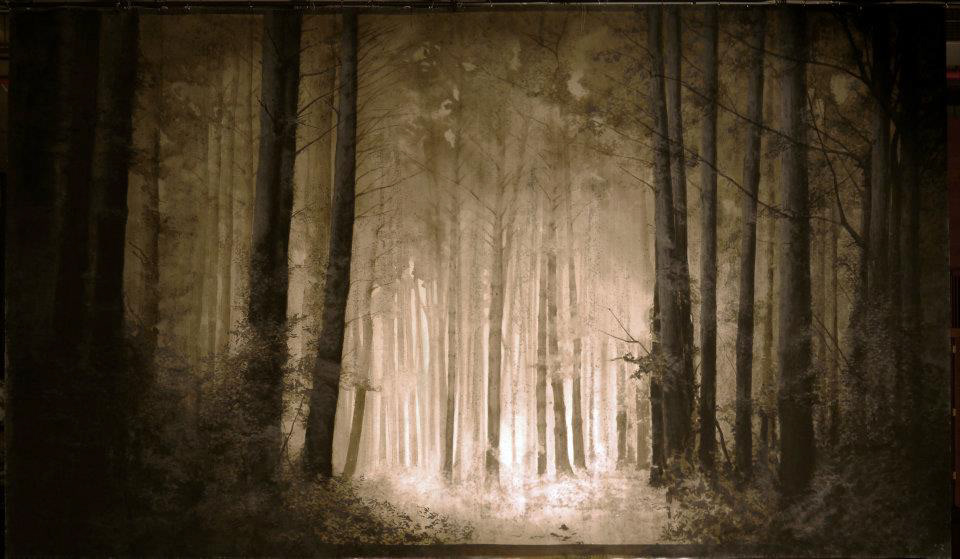 Scenic Painting, The Julliard School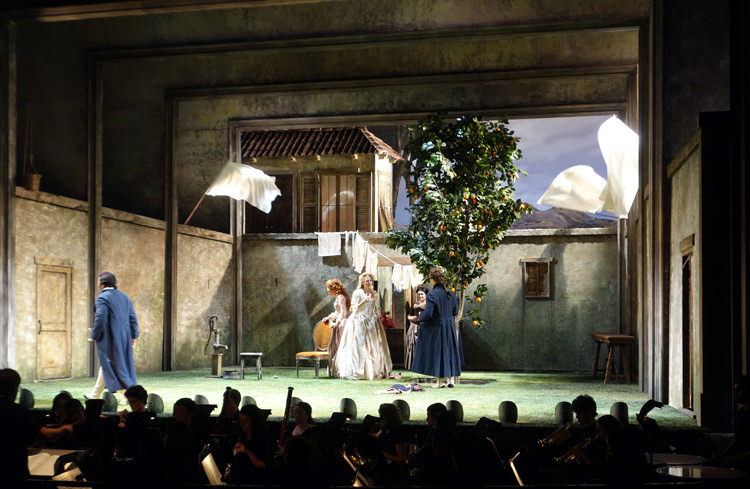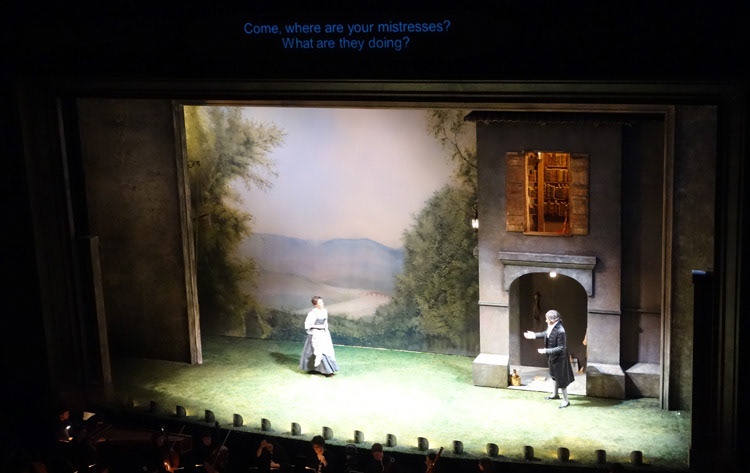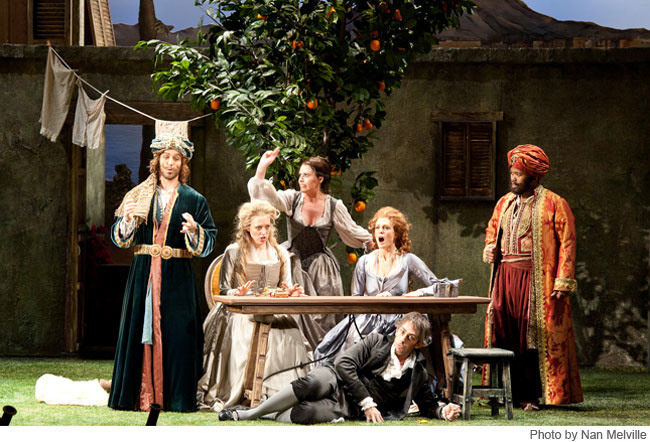 Cosi Fan Tutte, The Metropolitan Opera/ Juilliard,  Assistant Art Director/ Scenic Designer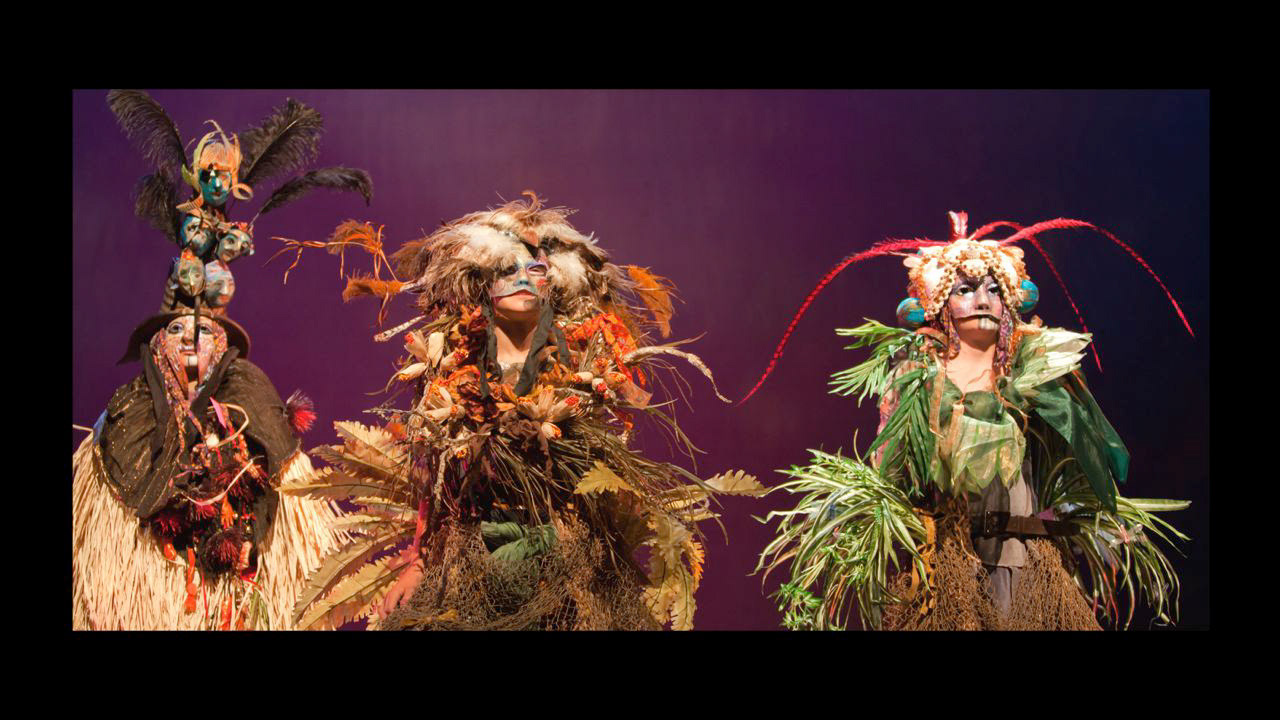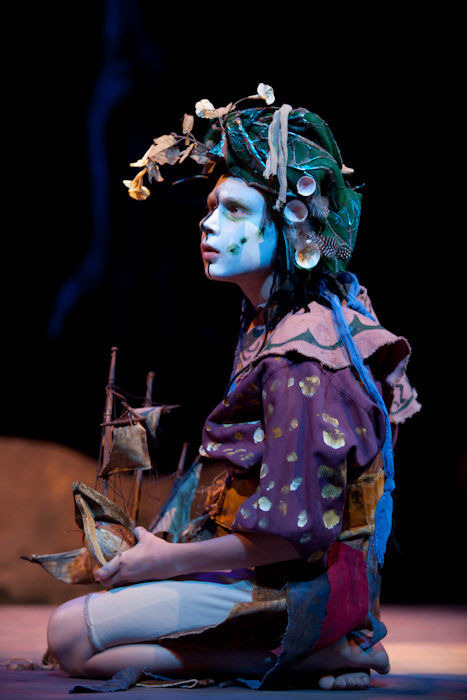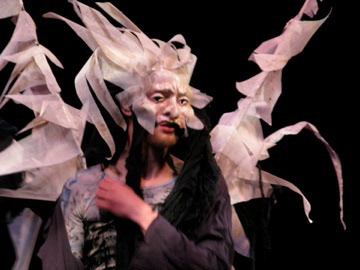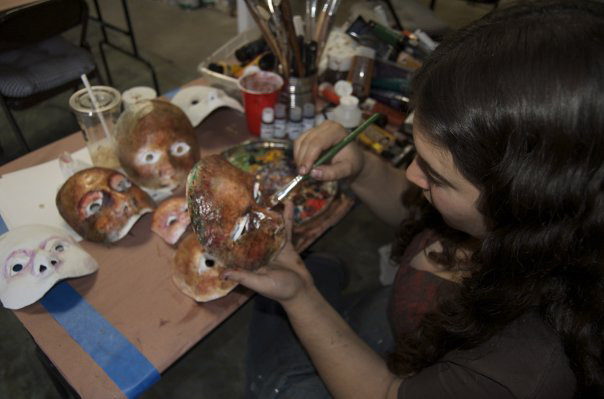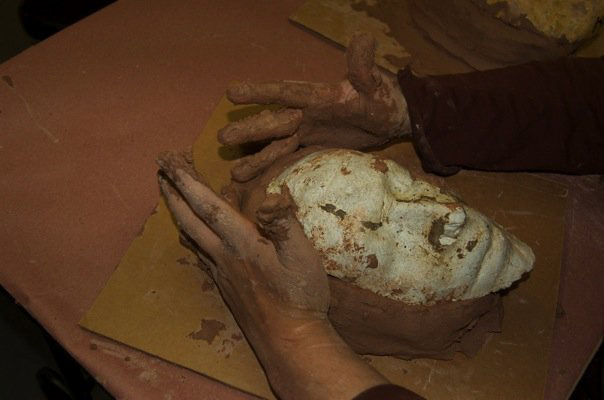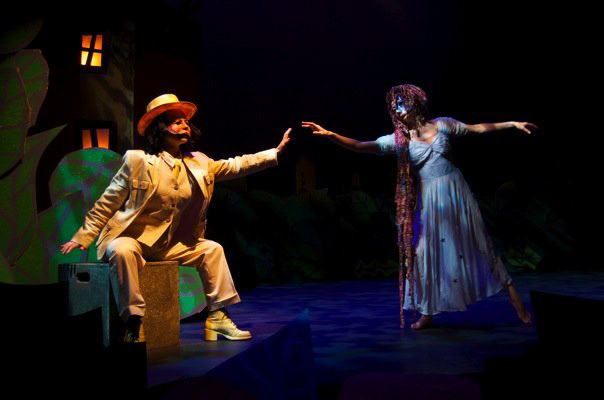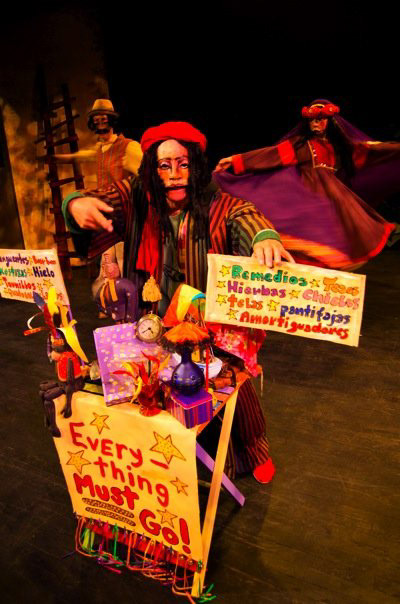 Master of Masks/ Mask  and costume fabrication - A Very Old Man with Enormous Wings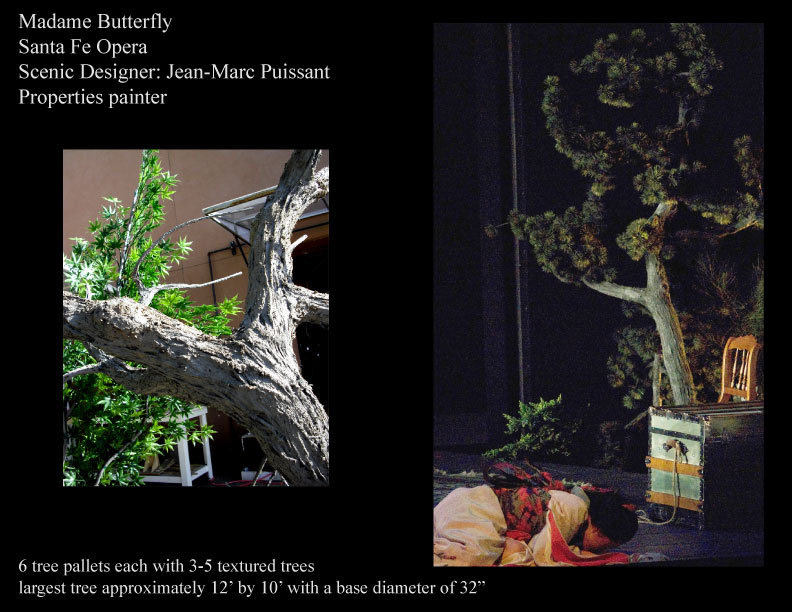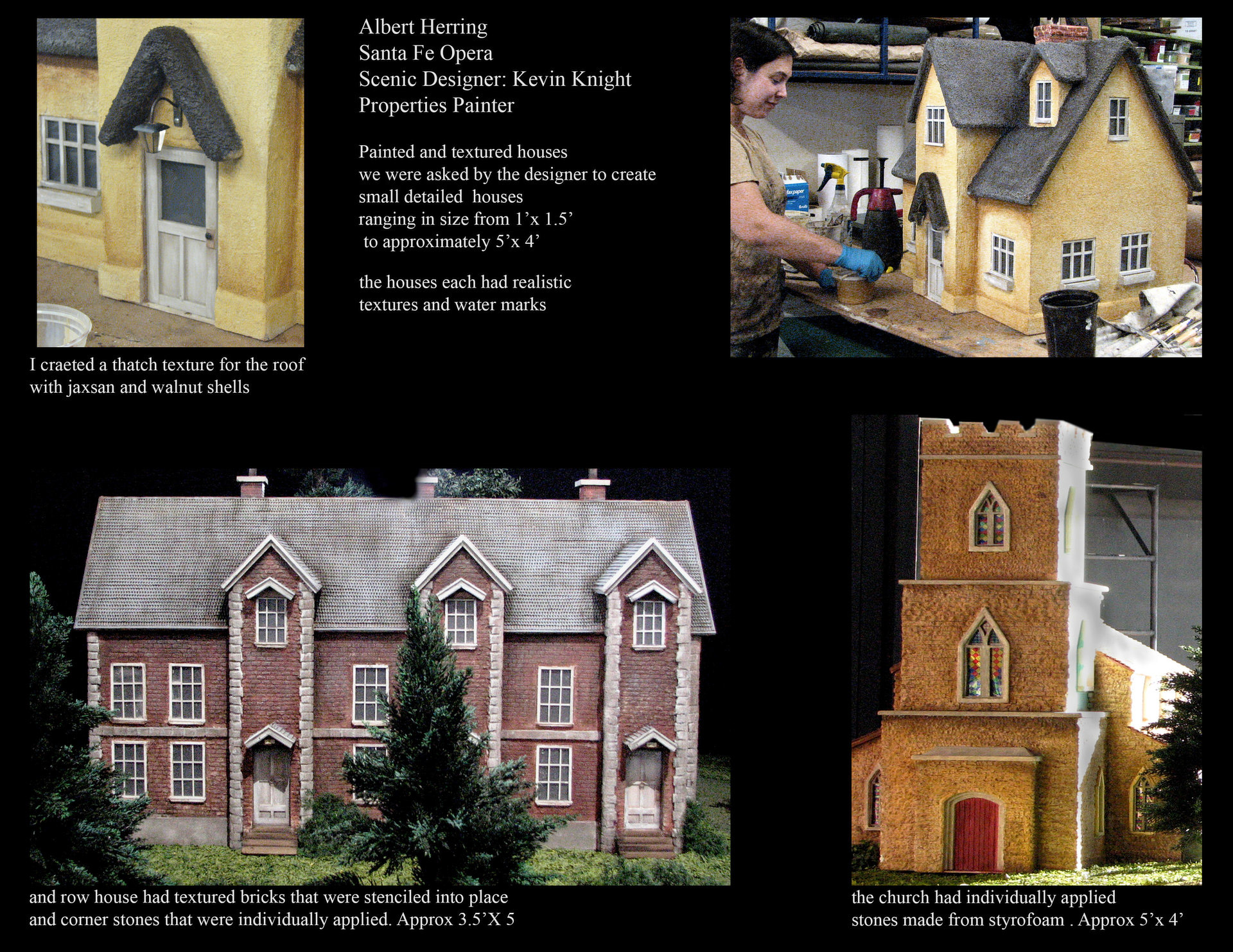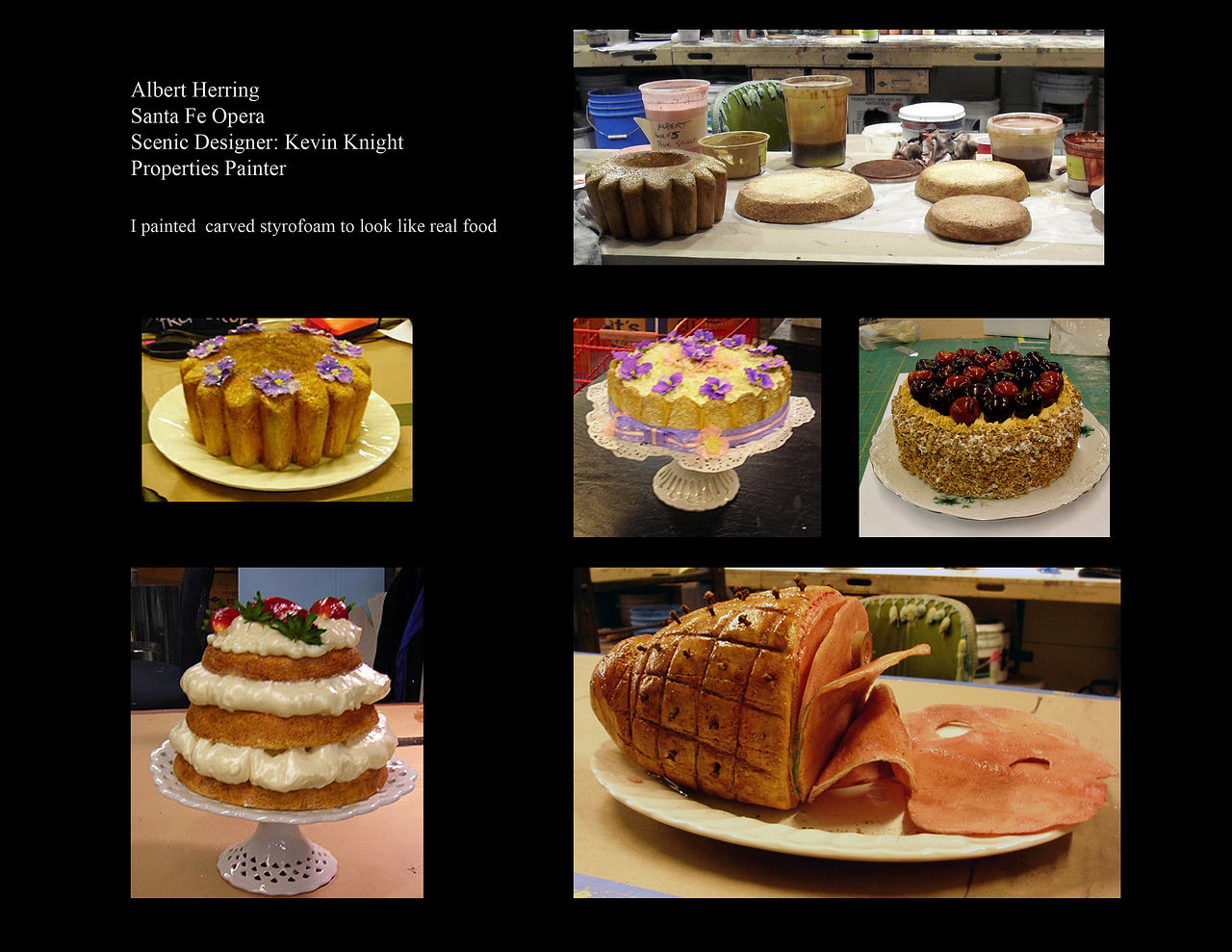 Fabrication/Paint -  Santa Fe Opera