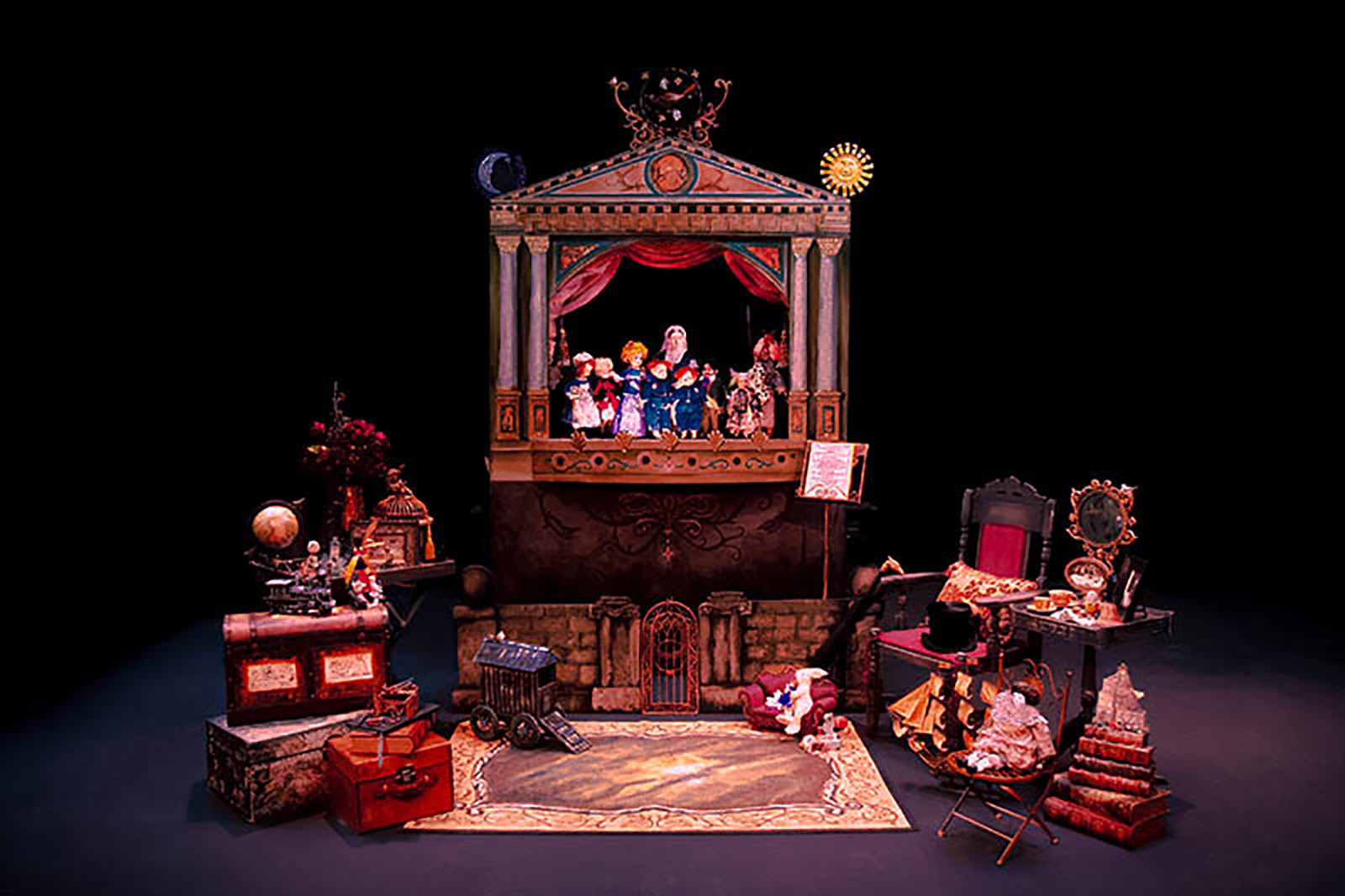 This project presented the world premier of a  puppet opera  written by Lewis Carol. The project was designed to tour to museums, schools and other locations, part live performance and part performance/ "edutainment" exhibit.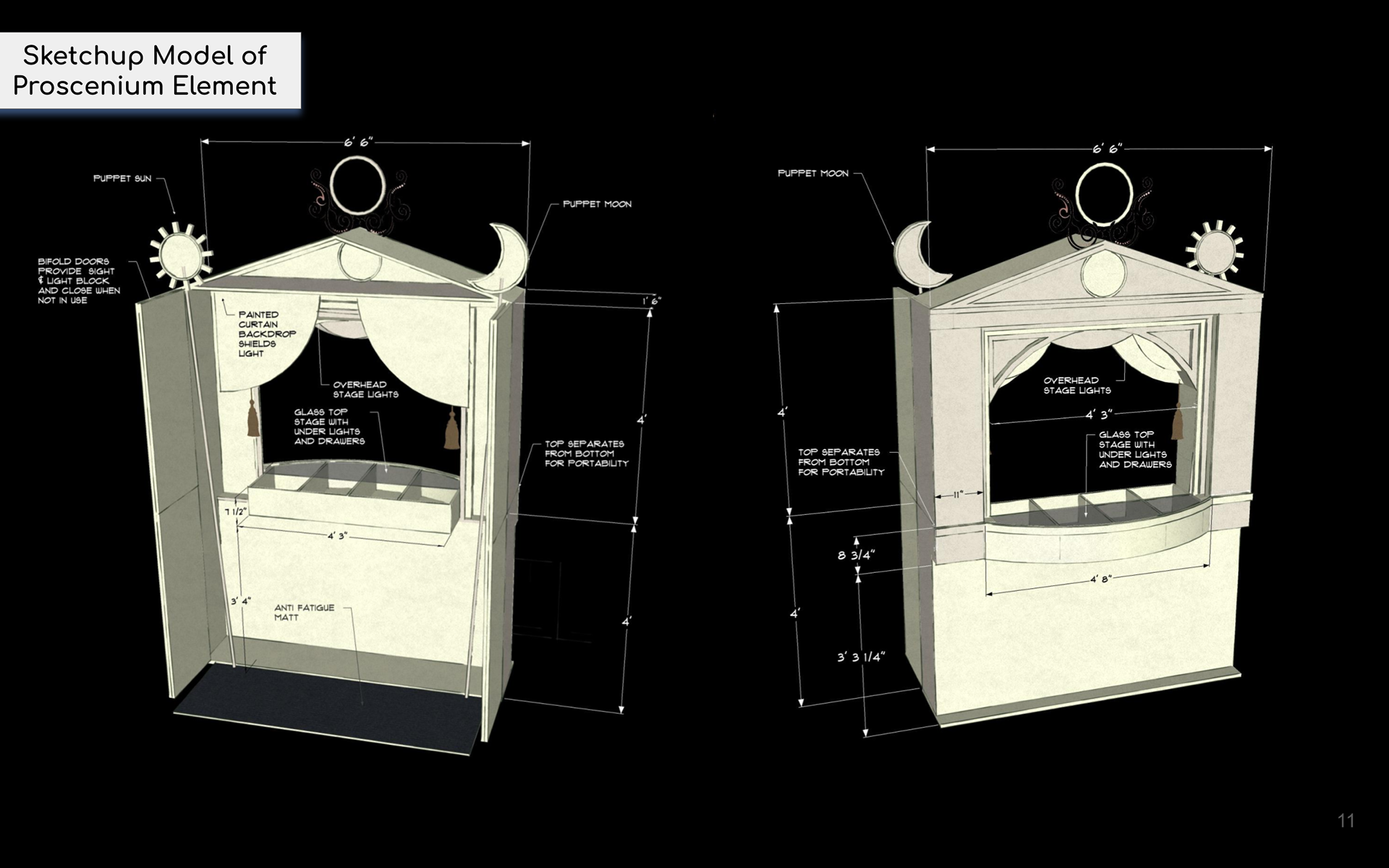 The puppet opera was originally performed by the servants. Our presentations had the puppeteers dressed as Victorian servants, who begun the show with a performance before beginning to puppeteer.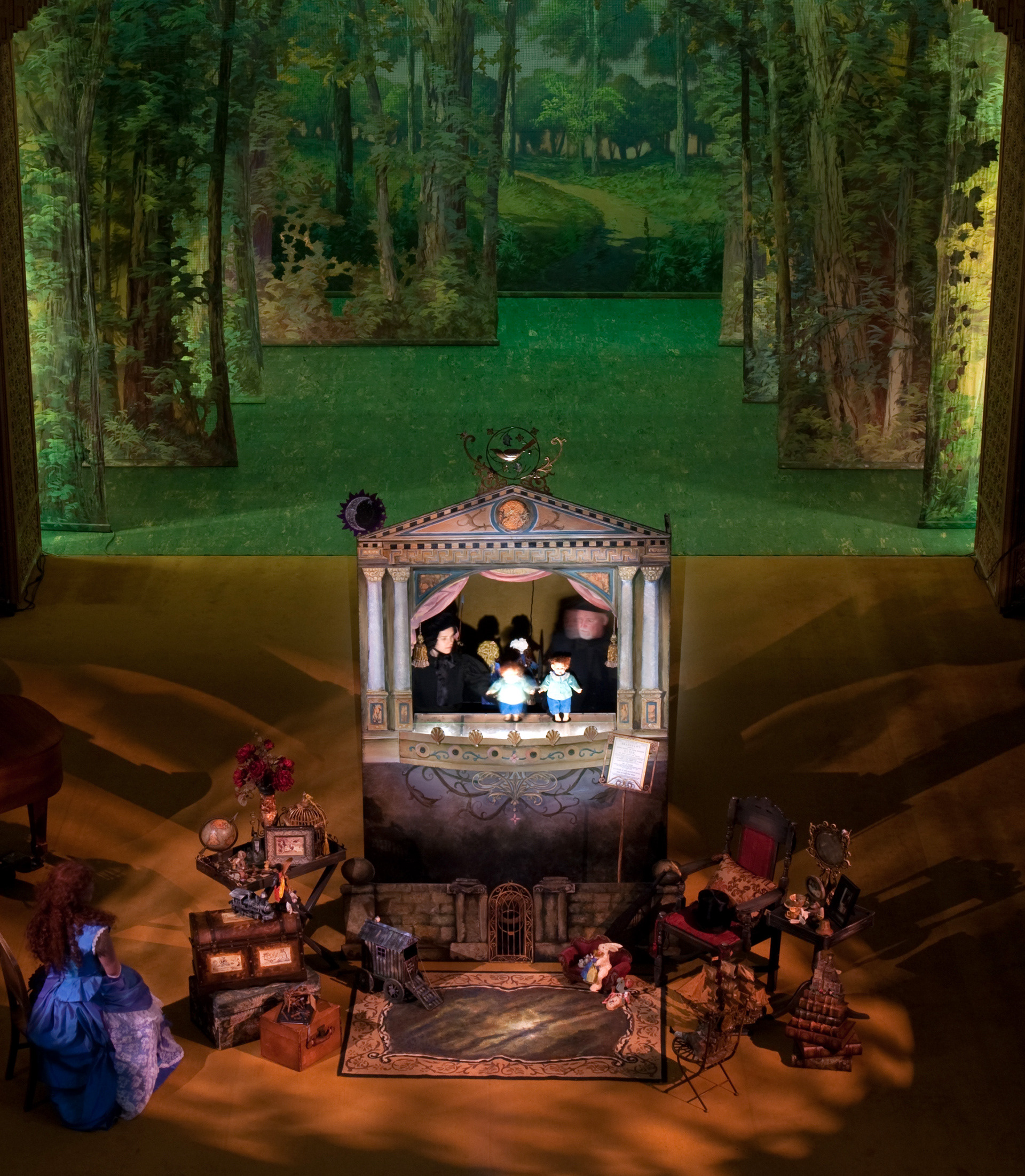 Audience members were free to  explore the set before and after performances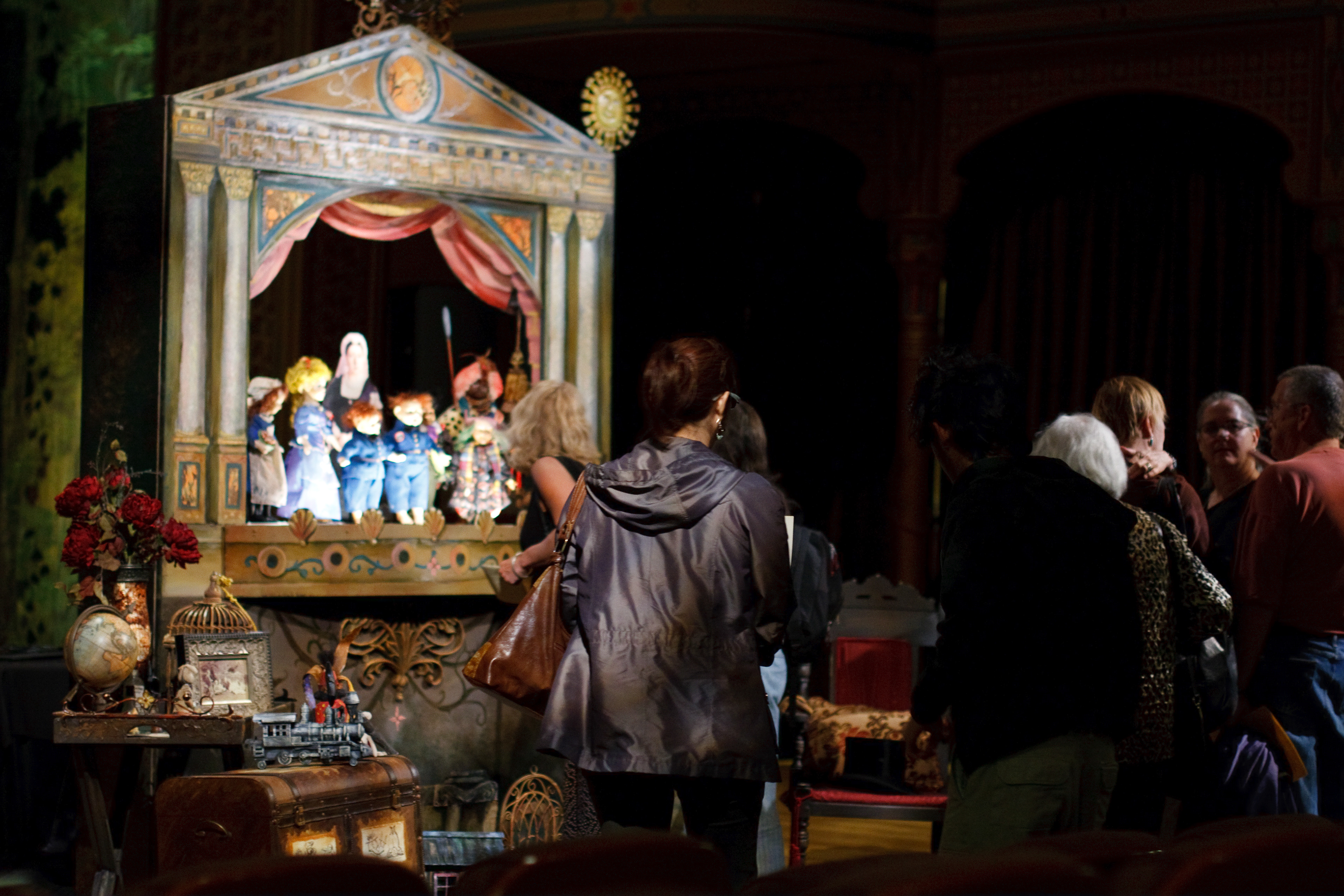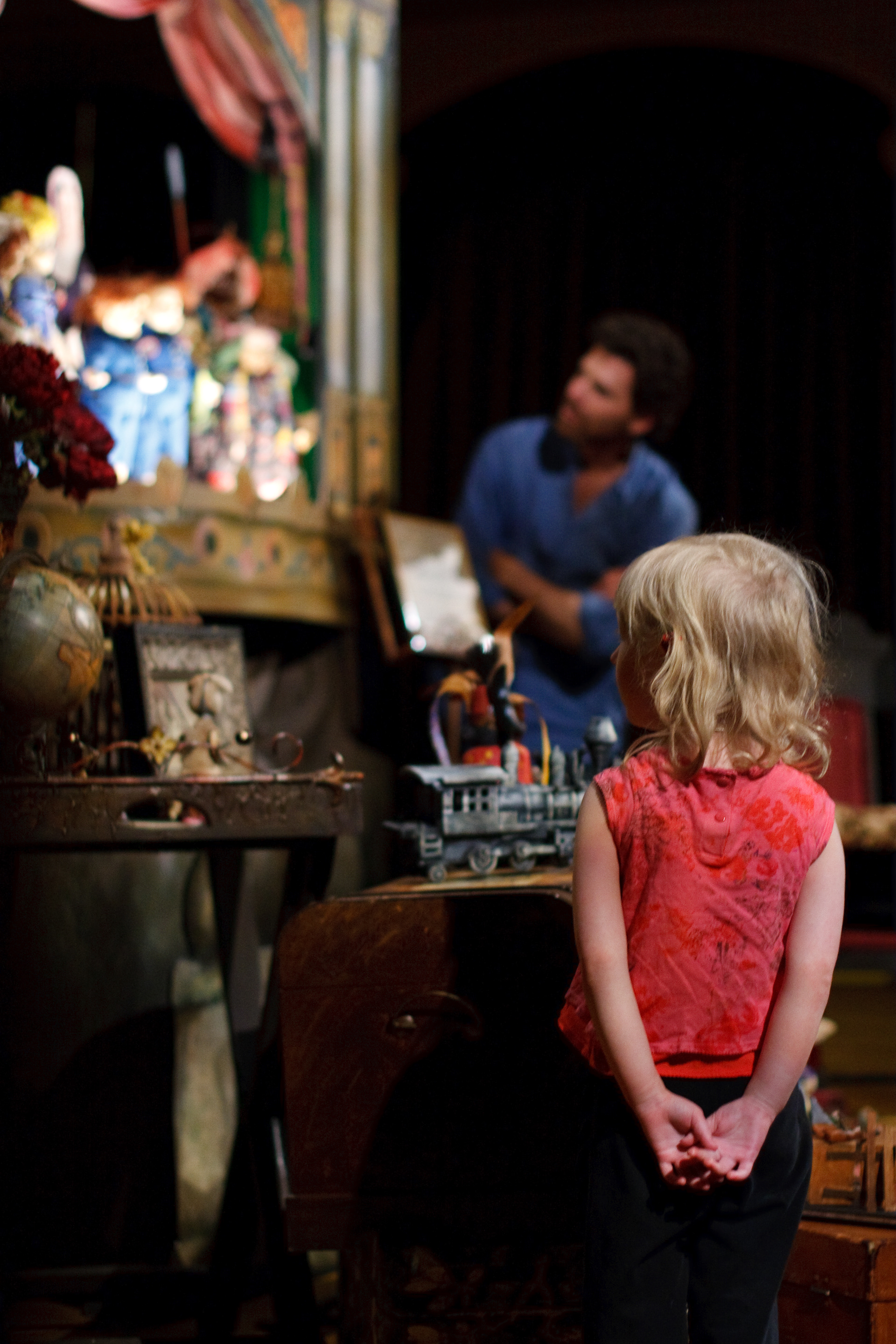 The original performance by the Carol was performed with found objects around their house. I developed our aesthetic based on what the  Carol Family would have in their attic and what they might create for fun. Victorian DIY.