Bayou Blues is an international touring, one-woman show that follows one woman's experience with colorism in New Orleans and her survival of Hurricane Katrina
I worked with the performer to create an expressive visual narrative, then directed, animated and projection mapped the results in 8 weeks.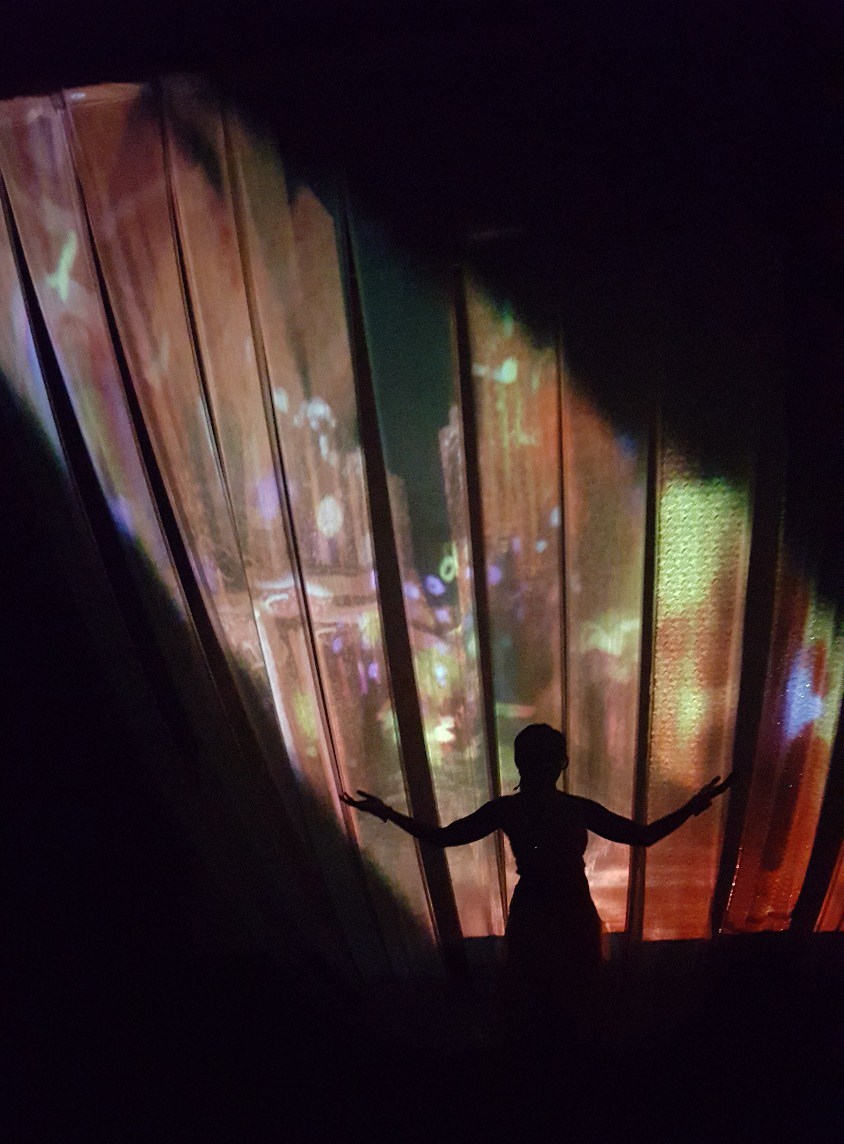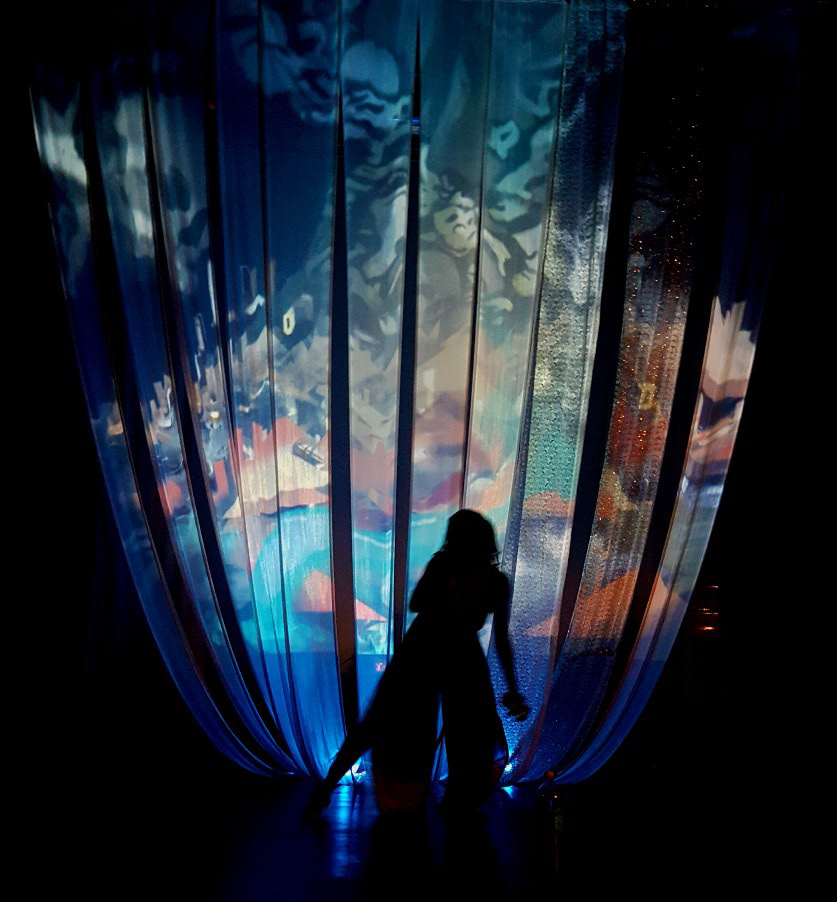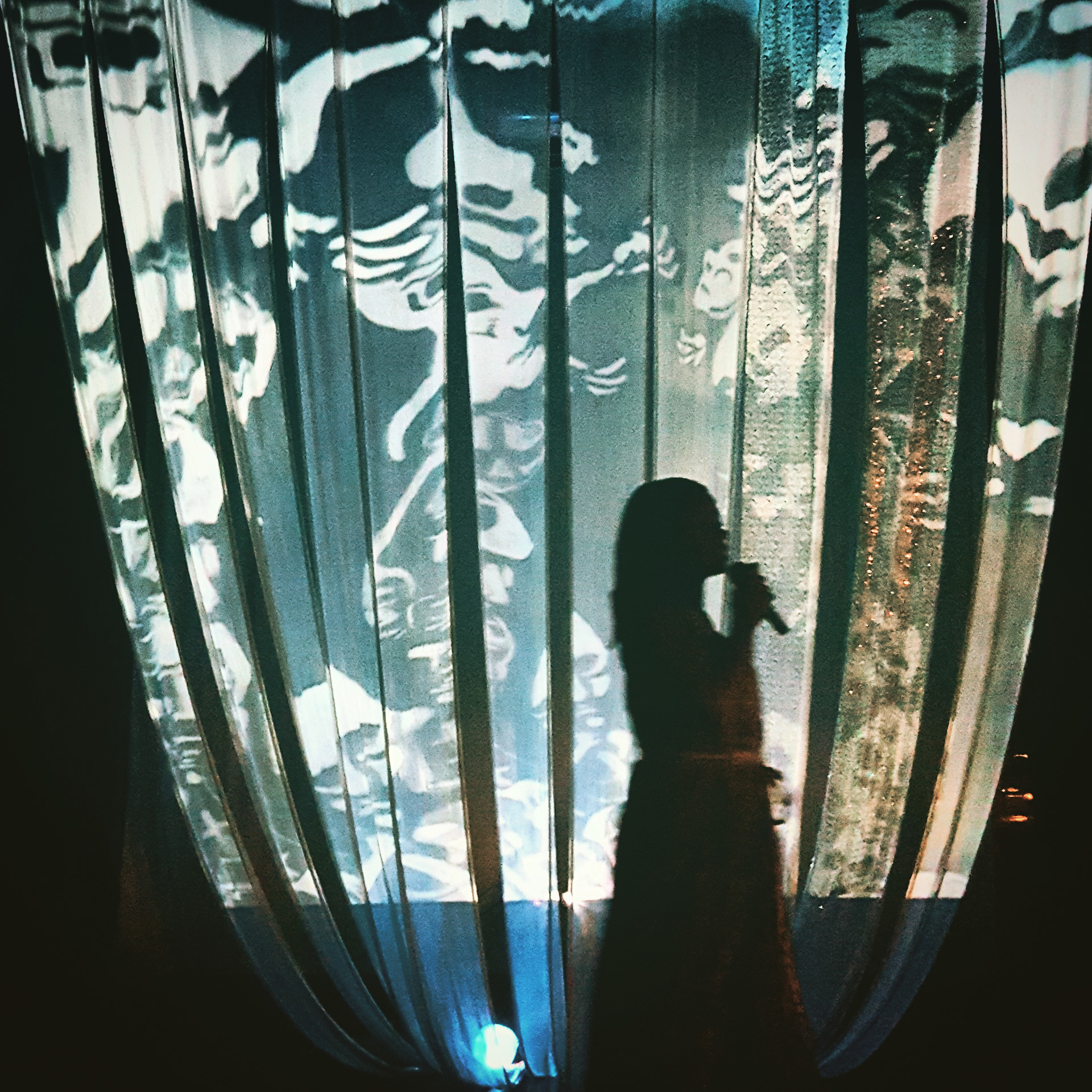 Bayou Blues dives deep into the consciousness of a black girl's pursuit to find air amidst the drowning waves of colorism in New Orleans. Based on her true life experiences, Shaina Lynn takes the audience through the allure culture of Mardi Gras, Bounce music, second line parades to shine light on the city's dark history of internalized racism. With spoken word, animation, song, dance and rap she shares her story, based on true-life experiences. A tale of transformation and healing for all, Lynn's powerful one-woman show questions the current impact of colonialism and race on communities of color.